BMSB fumigation against Asian bug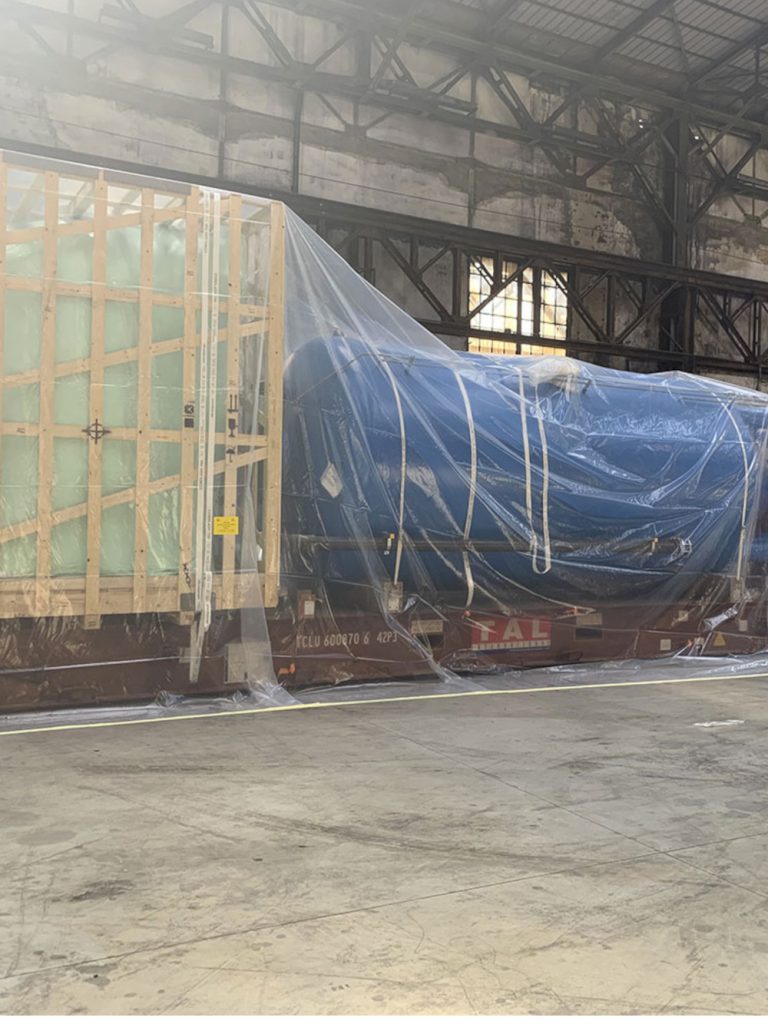 Export to Australia and New Zealand: goods shipped in containers from Italy are subject to specific health measures, aimed at dealing with the risk of introduction of the Asian bed bug (Halymorpha halys) in their agriculture. Due to the high percentage of discoveries of live specimens of the insect, in fact, the Australian and New Zealand authorities have decided to extend the measures already applied since 2017 to shipments of agricultural vehicles and machinery to other goods.
Goods accompanied by certificates attesting the performance of specific treatments, issued exclusively by authorized operators and included in the list of PROVIDERS, which can be consulted in the government site.
We are authorized to carry out both heat treatment and gas treatment (sulfuryl fluoride). The minimum duration of fluoride treatment is 12 hours and 30 minutes for heat treatment.
BMSB fumigations can be performed on any type and size of container, for example:
Containers 20 and 40 BOX; Containers 20 and 40 HIGH CUBE; Container FLAT-RACK; Container OPEN TOP
For any information or question regarding the BMSB campaign, you can contact us at the following addresses:
SILVIA CRESTANI – silvia@radit.it - telephone number: 0422-431334