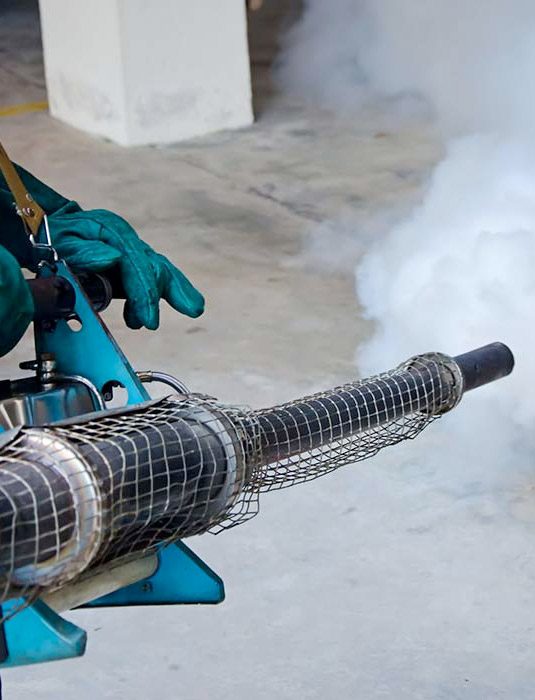 Radit Disinfestazioni guarantees its customers the effectiveness of each treatment in the least amount of time, thanks to the latest generation equipment and at a low cost. Each disinfestation process takes place through the use of products and techniques authorized by the Ministry of Health to guarantee absolute respect for the environment, human health and the wholesomeness of the goods.
The motto of Radit Disinfestazioni is: targeted interventions with respect for man, the environment and goods.
What does it mean to disinfect?
It means eliminating or limiting economic damage, the spread of diseases, epidemics and/or contamination of foodstuffs by the direct and/or indirect work of parasites such as, for example, arthropods, murids and weeds which perform the function of vectors carrying these magnet. The commitment of Radit Disinfestazioni, combined with the high professionalism in the fight against all types of parasites, is aimed at finding the best intervention to implement to achieve the objectives aimed at eliminating the infestation through a first phase of study and control, one for treatment and then for monitoring.
Pest control for ants, pigeons, cockroaches, mosquitoes, cockroaches, flies, ticks, fleas, mites, spiders, scorpions, wood borers, wasps, hornets, bed bugs.