Disinfestazioni per Pub e Bar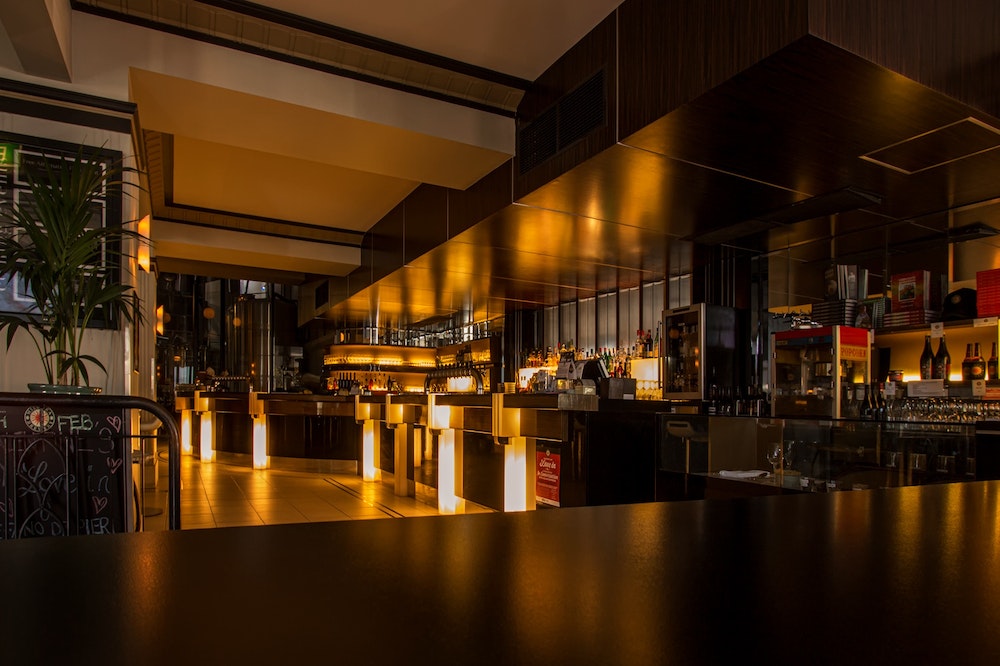 In the food sector, any type of dirt or contamination, even if it comes from a negligible pest activity, is absolutely inadmissible.
For this reason, accurate disinfection must always be associated with disinfestation and rodent control activities.
Radit fornisce interventi mirati attraverso l'utilizzo delle più moderne tecnologie che garantiranno al vostro bar la miglior disinfestazione.
To control and limit the spread of diseases and damage caused by mice and insects, it is not always sufficient to suppress the pests and carry out ordinary cleaning. In fact, particular disinfection treatments are necessary to restore optimal hygienic-sanitary conditions and defend everyone's health.