Pest control for Public Bodies and Schools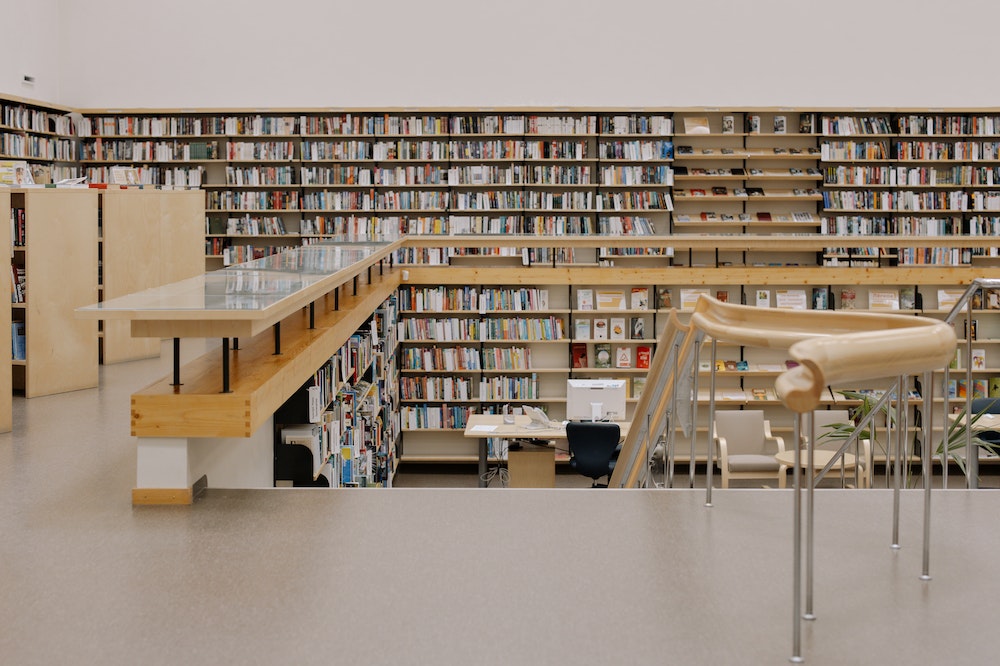 Public bodies and schools are very particular places where children are also present, which is why it is important to carefully choose the right equipment.
School canteens and vending machine areas in offices are just some of the places where there is often a massive presence of insects.
Furthermore, the food in school canteens can attract many pests and various insects that can compromise the health of children and staff.
Radit's team of professionals uses state-of-the-art equipment to ensure optimal results.