Fumigation in ports and Interports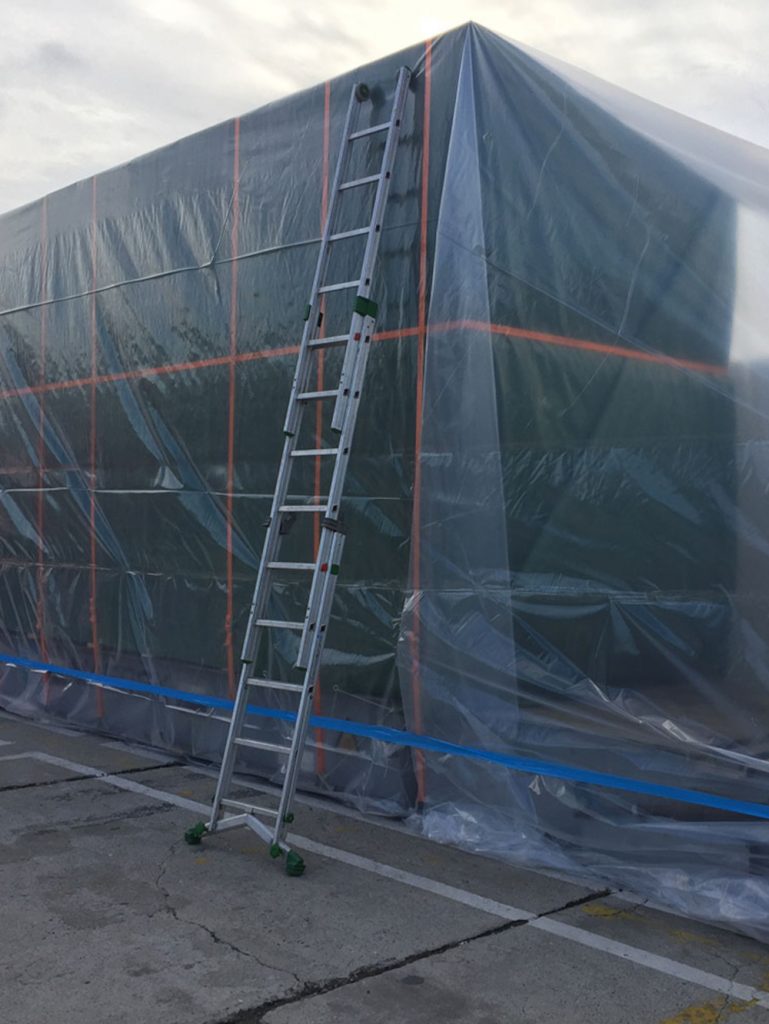 Treatments in the ports of Venice, Trieste, Ancona and in the Interports of Padua and Milan
Radit performs:
Treatments on departing ships: disinfestations, disinfections, fumigation and sanitization on board ships aimed at preventing or eradicating the pest on goods or premises.
Treatments on incoming ships: remediation from treatments that took place on departure, fumigations, disinfestations, disinfections and sanitizations
Treatments on pre-shipment containers: heat treatments and treatments with sulfuryl fluoride gas  in full compliance  with the strictest provisions imposed by AQIS, regarding BMSB;
Treatments with fumigant suitable for foodstuffs and with products that comply with BIO classified goods and standard treatments on containers intended for export
Ports and freight villages are places where the presence of weeds is at high risk.
With a significant volume of goods constantly moving in and out of your establishment, perimeter protection against pests is of fundamental importance and the task of pest control is to guarantee this protection.
The instruments used for these places require high quality standards and latest generation equipment.
Radit with its highly specialized team will intervene quickly to solve any problem.